Description
How to Raise More by Creating Scalable Fundraising Systems for Your Non-Profit
Are you forever looking for new donors… always worried about when checks will come in… and constantly throwing new fundraising strategies against the wall to see what sticks?
If it feels like your non-profit is stuck on the donor treadmill, join us for this one-hour program and learn how to build sustainable fundraising systems for your organization.
A good fundraising system makes your fundraising knowable and scalable.  It clarifies decision making, conserves your resources, and allows you to raise more money, while using less bandwidth at your organization.  Fundraising systems are the sustainable funding models that turn struggling non-profits into thriving organizations.
Join us and learn the secrets to building scalable, successful fundraising systems at your non-profit!
Supercharge Your Next Appeal.
What You Will Learn in this Program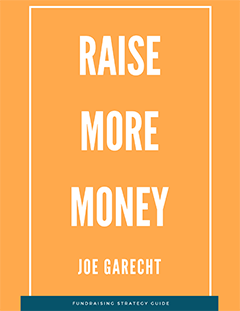 A powerful, one-hour investment. Register today.